Earlier we saw
these great posters
to let the world know you are against gender violence. Instead of
having
a poster why not
wear
one?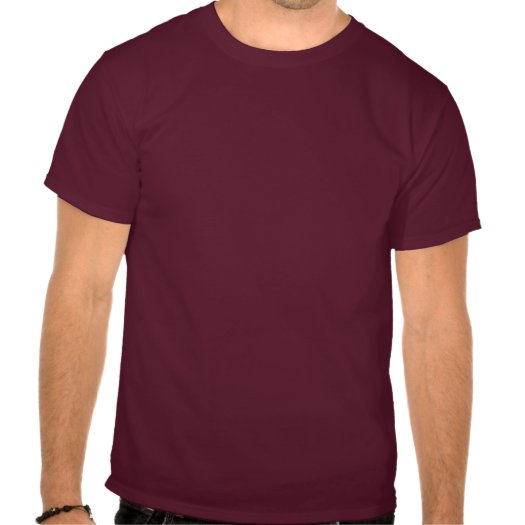 This T-shirt is just one offered by
SAFER
(Students Active For Ending Rape). Some of
all these others
are even better, depending on what angle you want.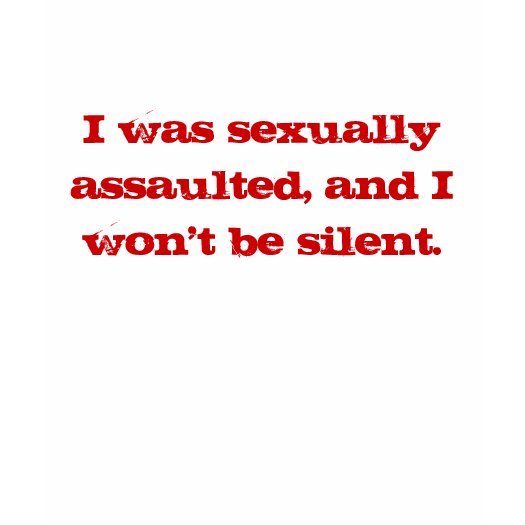 I'll bet you wear a bunch of t-shirts that advertise stupid over-priced crap, how about giving free advertising to something worthwhile instead?