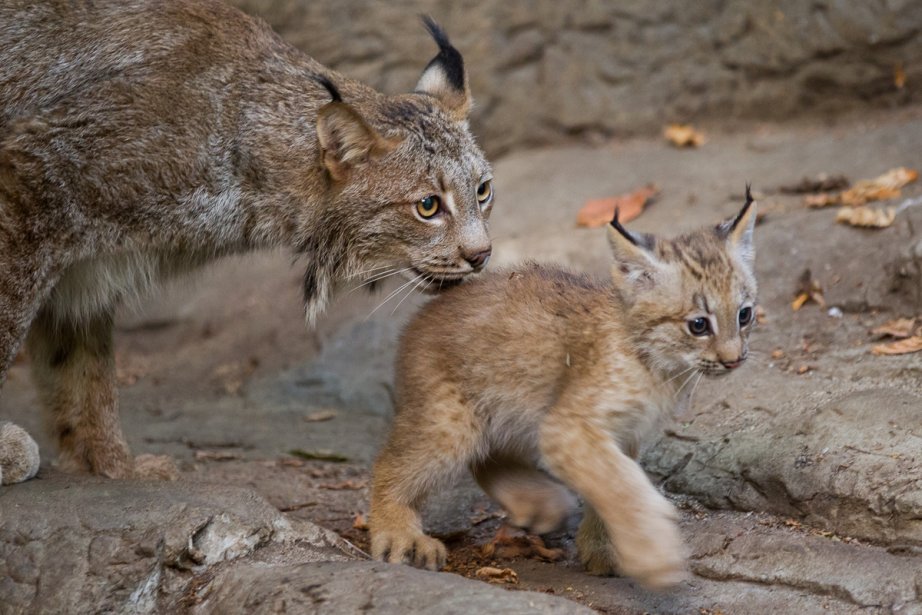 http://www.zooborns.com/zooborns/2012/07/lynx-kitten-born-at-the-montreal-biodome.html
Psychedelic ants!
What's cuter than a baby sloth? A baby sloth
that gives you flowers
.
Pussy, explained
I suck at this word. When it comes to insults am I the only one who thinks of a scared little pussycat, not a body organ or something sexist?
This commenter
clears it all up.
Earlier
I mentioned that the Italians are going after the Vatican Crime Syndicate, like they should, but WOW:
They're going to make the Catholic Church start paying taxes!
WOOT!
Employers can't chain you to your workbench anymore, since that pesky Emancipation business, but Tesco is
finding a way around it
. Motorola Arm-mounted Terminals, soon to include Remote Tazer Capability?
The NY Times tells
where babies come from
, sometimes.
Remember that
American
Homeland CEO who told those lazy Frenchmen he'd
rather invest in Chinese s
lave labor? Me neither! Well, guess who are the
most productive people in the world
? Ha!
This country's problems,
explained with headlines
Canadian Senator
Mike Duffy's seven-step guide to handling a crisis like a pro